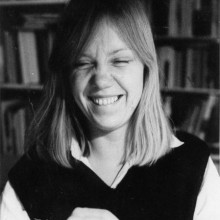 Pia Forsberg
Graphic designer and illustrator. Recognized book cover designer. Educated at Beckmans College and has worked as a book designer and illustrator in her own company. Recreated the paperback design and designed of over 2,000 book covers in the 1980s and 1990s. Pia has also designed logotypes, including the publisher Månpocket. She worked as a teacher at Beckmans. She is headmaster and teacher at Forsberg's School since its founding in 1991.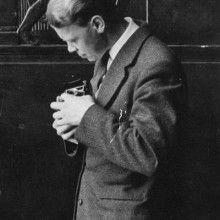 Vidar Forsberg
(1921-1992), a graphic designer. One of the foremost book designers and typographers of 20th century Sweden. Worked as art director at the publishing house Bonnier before starting his own studio in the 1960s. His work as a book designer include The Swedish History in ten parts (Bonnier 1966-68). Vidar was awarded the Leipzig Fair's Gold Medal in 1969 for meritorious book design. He has designed logos for organisations such as Skandia and the Swedish Institute.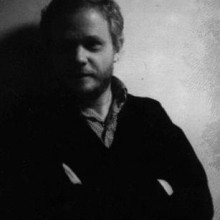 Pelle Lindberg
(1940-2006), art director and artist. Worked as AD at several big ad agencies like Hera Information and Falk & Pihl / DDB. Pelle received several gold and silver eggs and has also served on the jury at several major competitions including the Rizzoli European Awards. He was also a legendary head teacher and headmaster at Beckmans School during the 70s and 80s. After his death in the spring of 2006 the Pelle Scholarship was introduced at Forsbergs.